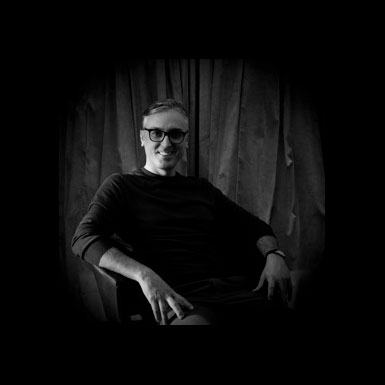 Of all the words that could be used to describe the dynamic and innovative world of Gianpio Cappucci, the most apt would have to be 'eclectic'.

Everything around him reflects his love for design, architecture and art; features that all translate into his unique style.

His sensitivity and love for beauty manifests itself into signature designs that bring out the inner style of his clientèle.