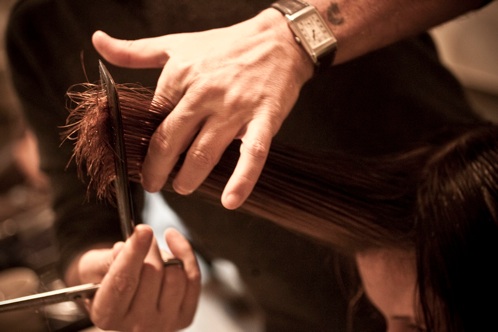 The decision not to bond his name to any of the major hair care brands has allowed Gianpio to personally select and offer his customers a great range of hair and body care products of the highest quality.
A strong signal that puts his clients' needs first.

Our services range from haircutting, dip-dye, henna dye to full body beauty treatments. If you want a hair and beauty salon that will exceed your expectations and will have you smiling from the moment you enter until long after you leave then Gianpio Cappucci is the destination for you.